Select is seeking Partners to expand its international footprint and deliver world-class Platform Solutions in regions where your local domain knowledge and support can be bundled with our domain expertise..
We have an interest working with: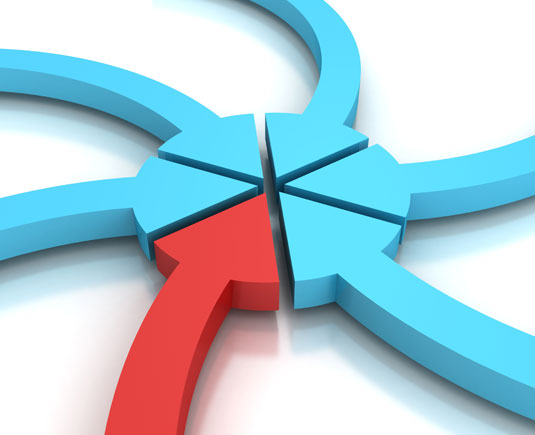 Join our Eco System
Selcomm Partner
Program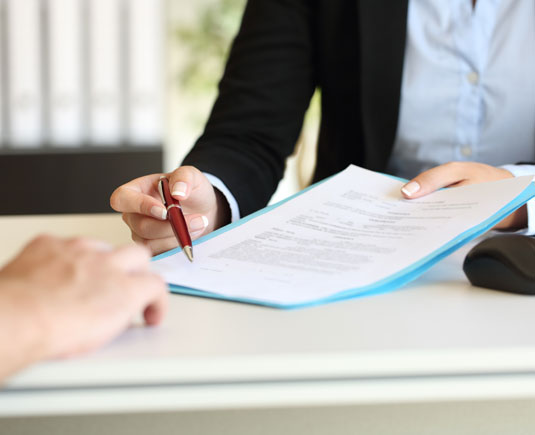 Whitelabel, Dealer,
Agent or MVNO
Increase Revenue
Opportunities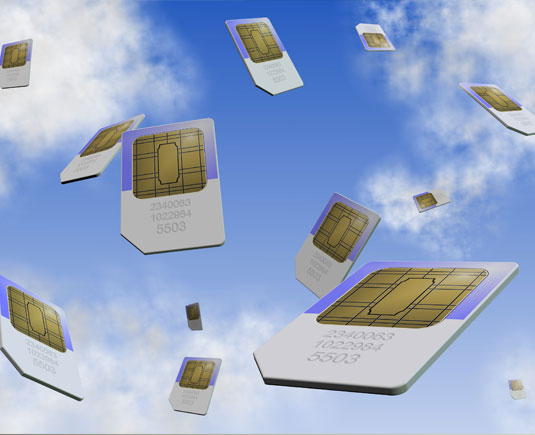 Whitelabel, Dealer,
Agent or Distributor
Multiple Engagement
Models
We can offer a range of engagement models:
Select offers a world-class solution PLUS independence.  You are not locked-in with any single wholesale arrangement; in fact, we support virtually every wholesale provider in the marketplace.  While some aggregators bundle in billing as an add-on. The key benefit of using Selcomm is flexibility – your ability to grow without restrictions.  The industry is highly competitive and dynamic – and the best rates today may not be the same tomorrow.  Give your business the ability to source services from multiple carriers, networks and aggregators and manage your services within one fully integrated system from a trusted, independent BSS provider.
If you are planning to source services from an aggregator of services, Contact us and we'll help you manage your business efficiently without limitations on whom you choose to source wholesale services in the future.  We are independent and we probably already have interfaces with any aggregator with whom you might be negotiating.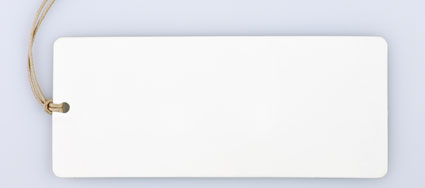 White Label Billing Program
White Label Billing Program
Thinking of offering your own billing solution? Why build your own or reinvent the wheel? We have already invested millions of dollars on the ongoing development of best-of-breed and flexible Converged Billing. With our White Label Billing Program we allow you to take a robust and mature billing solution and brand it as your own. Avoid prolonged and intensive investment in the R&D and time delays in getting to market – launch a solution that leverages your existing product and service AND allows you to focus on your core business. We let you use your own logo and identity and retain your own Customer relationships, while we support you completely so you achieve your goals.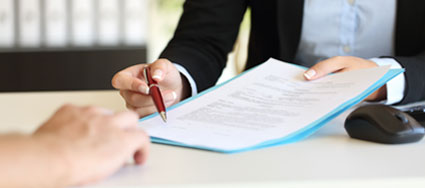 Dealer program
Dealer program
Do you sell complimentary products and services, have Customer relationships and see an opportunity to sell additional software, but don't want the headaches and complexities of managing a sophisticated solution? With our Dealer Program, we support your sales team and provide you an ongoing commission stream for subsequently billed revenue. Generate revenue while you sleep, and grow your share of wallet with your Customers as well.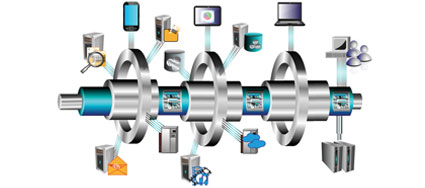 Systems Integrator (SI) Program
Systems Integrator (SI) Program
System Integrators specialise in implementing solutions for Customers by matching their requirements with a combination of multiple technologies and systems including hardware, networking, external vendors, customisation of software, migration, integration and configuration.  They specialise in architecting multi-vendor solutions.  In the SI program we support you with all the tools you need for a successful implementations and also provide access to a range of complementary solutions in the IOT – M2M – BSS space.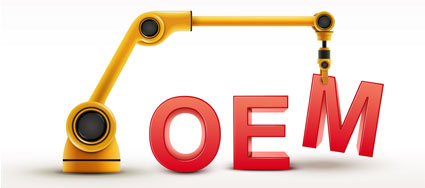 OEM and Alliance Program
OEM and Alliance Program
Original Equipment Manufacturers or Alliance Partners manufacture IoT or M2M hardware and software components that benefit from bundling Selcomm components to deliver a more complete solution.  As an OEM or Alliance Partner you will gain access to our extensive library of components to allow you to deploy new business and revenue models.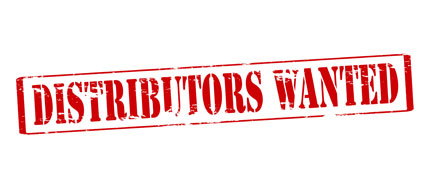 Agent or Regional Distributor
Agent or Regional Distributor
As an Agent or Regional Distributor you can offer an extensive range of value added services for building and supporting a distribution channel to new Partners.  You gain credibility to build a network of potential Partners and ensure all Partners have the support required to be successful.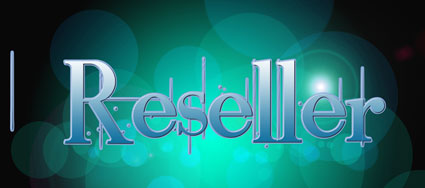 Reseller Program
Reseller Program
Resellers add value by drawing upon their industry expertise and contacts, by leveraging their existing Customer relationships, and by understanding complex solution requirements and proposing solutions to meet Customer business needs.  We support our Resellers with a comprehensive suite of capabilities, support systems, and training.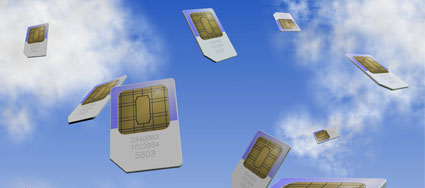 MVNO Partner Program
MVNO Partner Program
Select offers a Mobile Virtual Network Enablement (MVNE) program that provides a full suite of sophisticated, world-class solutions to Mobile Virtual Network Operators (MVNOs). The suite includes all the necessary Business Support Systems, Operational Support Systems, Provisioning systems, Workflow systems, full lifecycle management including SIM/device management, and of course rating, tariffing and converged billing.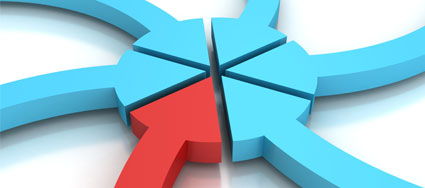 Aggregators
Aggregators
Whether you choose to source your services directly from a carrier or network provider, or via an Aggregator of wholesale services that purchases in bulk and resells those services, we assist you with the provision of sophisticated Customer Care, BSS, and Converged Billing systems.
Register Your Interest Here