Trusted for over two decades and still leading the industry with the latest web technology and innovation.
Selcomm's Integrated Modules address the following key areas of functionality:
Communication Services Supported
The platform of choice for Communication Service Providers, whether Post or Pre-Paid our solution already caters for thousands of telecommunication service types, delivering our customers a competitive edge in an ever evolving industry.  Enjoy the benefits of convergent billing, combine any service type and package with bundles, caps, discounts and more .  Selcomm integrates with 300 B2B systems allowing automated ordering, provisioning, workflow processing, usage collection and payment processing. Our world-class Selcomm Suite has been used by hundreds of Communication Service Providers and gives you the comfort that you can bill any range of new Services as your business diversifies.  Future proof your growth opportunities with a system that allows rapid time to market for all of your new products and the flexibility to meet your evolving needs.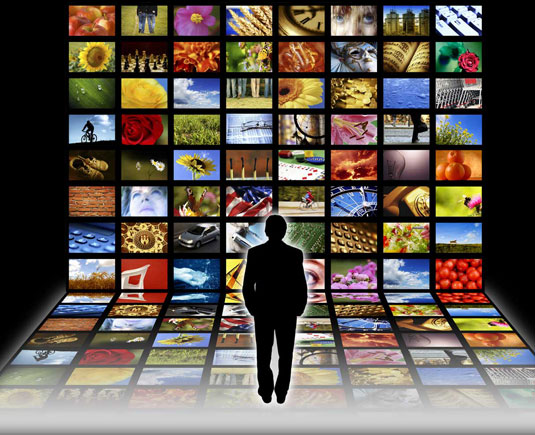 IP Based
Any IP-Based Service
IP-TV, IP Devices, IoT - in fact, anything that can communicate via IP.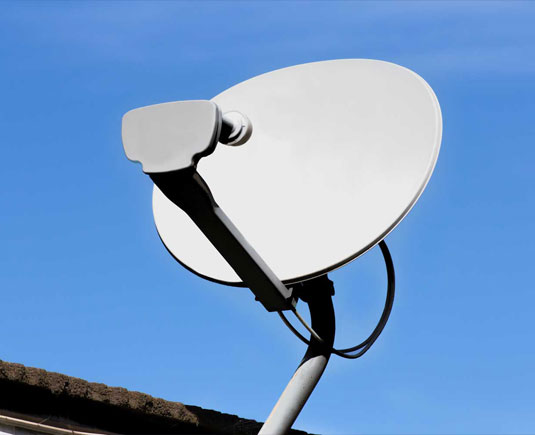 Pay TV
Satellite or Cable
Manage all services like these - provision, configure, bill.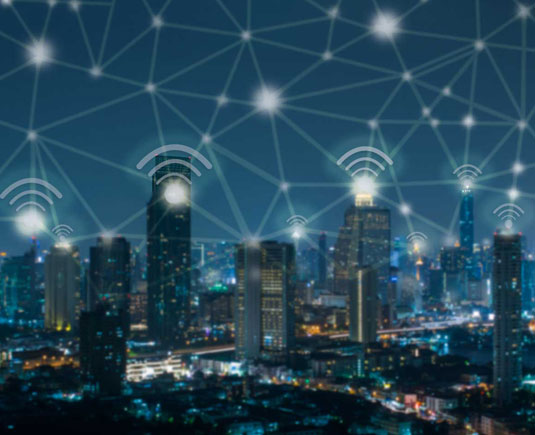 Wireless
WiFi Services
Hot Spots, Networks, Wireless Configurations.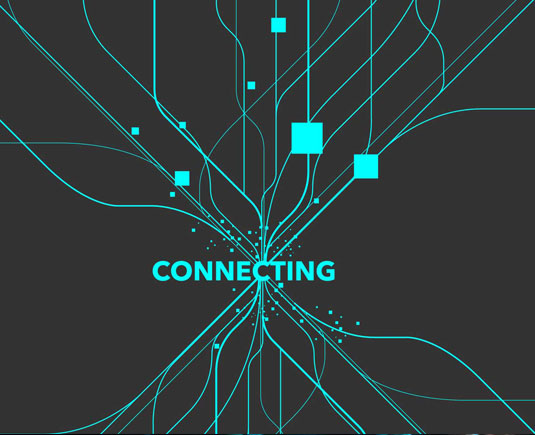 Other Services
New Services All The Time
Future-Proof Your Investment with the Always-Adapting Selcomm Suite.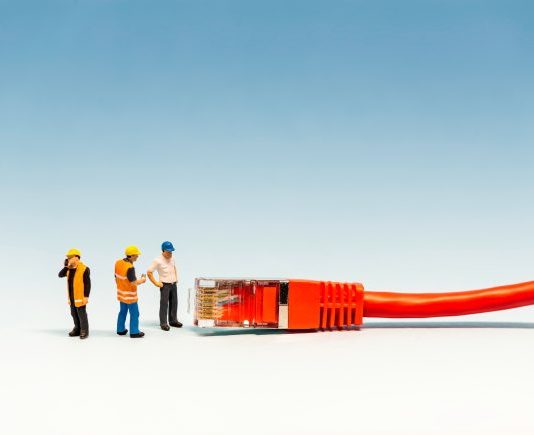 Broadband
Using Any Technology
Manage any Broadband Technology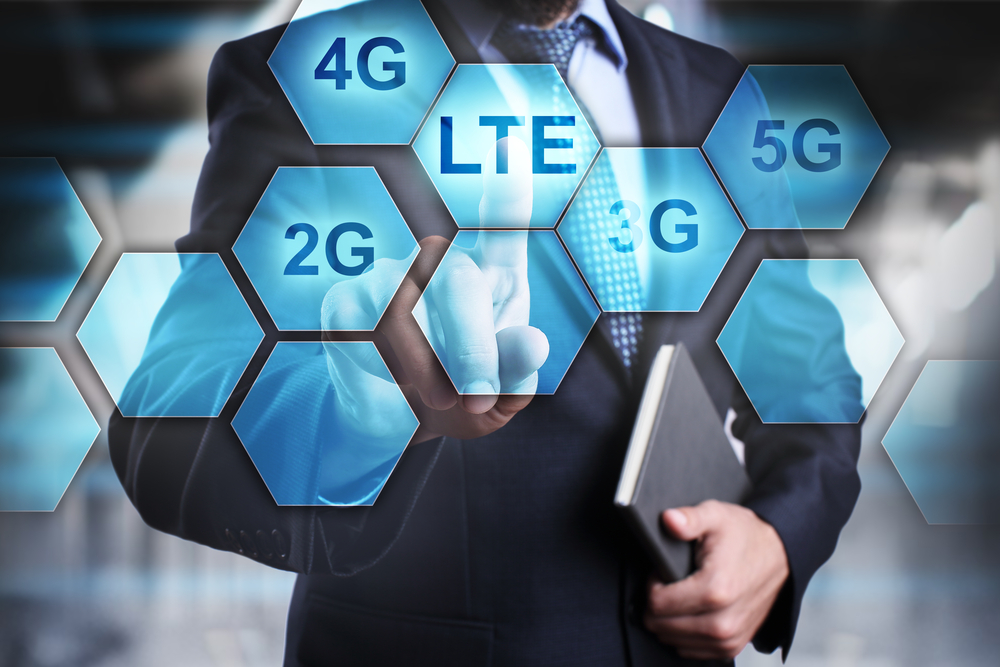 Mobile
3G, 4G, 5G, LTE
Manage future technology releases with consummate ease.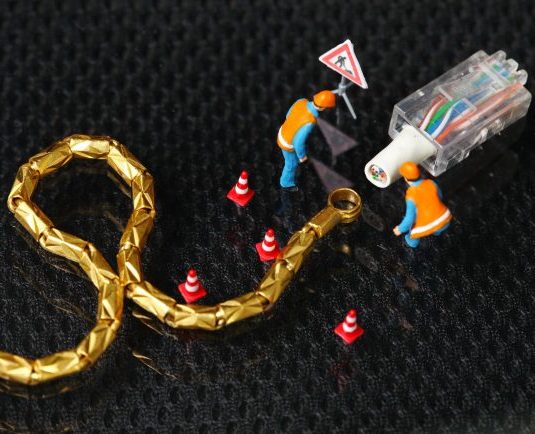 Fixed
Legacy Phone Services
Bundle and manage any Services - Fixed, Mobile, Broadband, etc.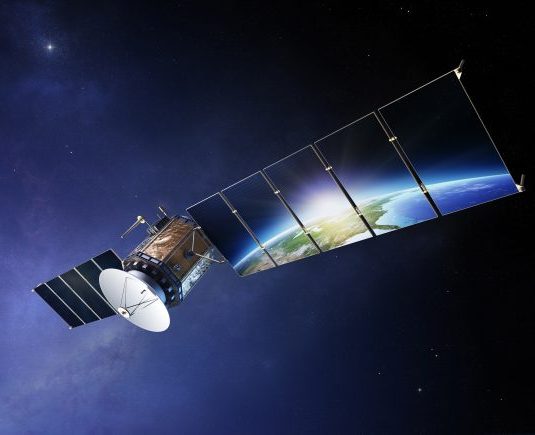 Satellite
Any Satellite Service
Be Ready At Any Time For New Advances
Business Models Supported
Some Words From Our Clients
As an early adopter of the Services Provider model, I soon realised that without sophisticated and automated Billing with integrated Service Provisioning, Customer Care, Payments and Collection, my business couldn't scale. Worse still the costs of extra staff to manage these processes would send me broke! The Selcomm end-to-end solution not only delivers end-user invoices accurately and on time, but also gives me peace of mind – and time to focus on acquiring new Customers and assisting Customers to adopt new profitable services
As a long-standing Customer in the telco industry (since 2000) we find the team behind Selcomm has always serviced our provisioning, rating, billing and CRM requirements. Without them we would never have achieved the growth we have experienced. Their service remains outstanding and they continue to impress us with their ongoing development of sophisticated solutions to address emerging markets.
The Select Software team has helped us implement convergent billing successfully for our Telecommunication services. The Selcomm Billing Solution has been key in helping us deliver our innovative award-winning multi-product offers. We recommend that organisations requiring complex billing of large numbers of transactions take a close look at the Selcomm suite; it worked for us.