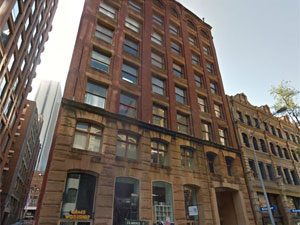 Head Office in Sydney, Australia
Core R & D Team
Head Office in Sydney
Over two decades of R&D. Approximately 25 staff at this location.
Always busy in perpetual software development.
Our team here delivers a new release of Selcomm every week.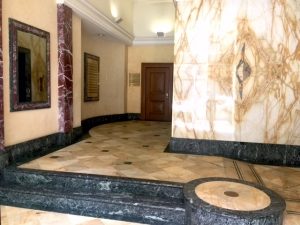 Please enter
We would love to meet you
Come for a chat
Contact our sales team for an informal discussion.
We would be happy to provide you with a customised presentation.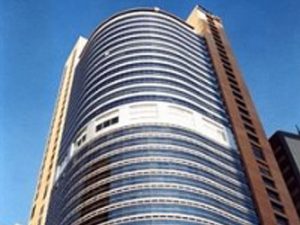 International
Call Centre and International Sales
International
We have offices, partners and customers at numerous locations around the world.
Contact us and speak with your nearest representative.
We'd love To Meet You In Person Or Via The Web!
Level 8, 222 Clarence Street,
Sydney NSW 2000
Australia
Ph: +61 2 9475 7575
Fax: +61 2 9475 7511
Email: contactus@selectsoftware.com.au
Asia Pacific
Adelaide: +61 8 8120 2399
Brisbane: +61 7 3088 4398
Melbourne: +61 3 9949 8912
Perth: + 61 8 6336 8312
Sydney: +61 2 9475 7575
Auckland: +64 9 801 0408
Hong Kong: +85 2 5808 2393
Singapore: +65 3158 3689
Americas
Silicon Valley:  +1 408 940 6952
Delaware: +1 302 261 9307
São Paulo: +55 11 3198 6195